Chantal Cheuva
---

Biographie
(français)

Biografie
(nederlandse)
---
Originally from northern France, Chantal Cheuva studied at the Beaux Arts in Lille and Roubaix, and became a sculptor at 20, C. Cheuva works in a nearby emergency expressionist sculpture. Her signature remains powerful and spontaneous.
More recently, she directs her creations in patinated plaster, resin and bronze.
In the year she runs a workshop of live models as well as internships and weekend theme.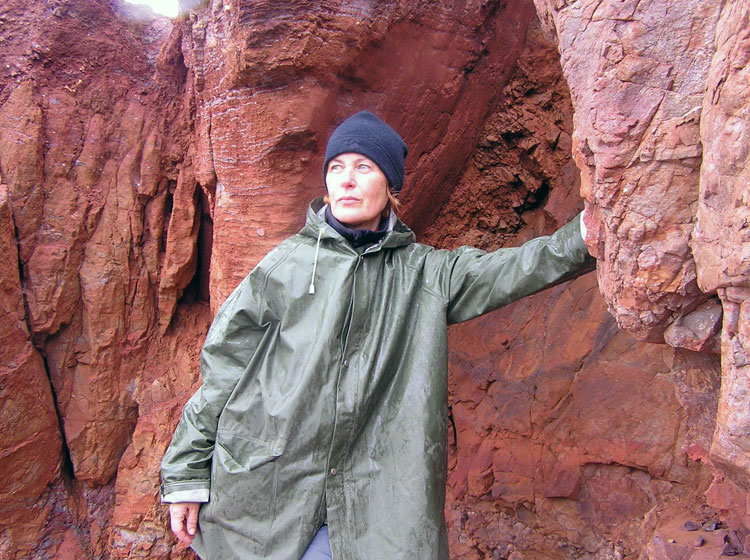 Present in many solo and group exhibitions, her work is set in galleries and international art fair :
2013
Art Gent/ Linéart (B)
Galerie du Château (B)
2016
Art'up Lille (F)

2017

2018

Art'up Rouen (F)

Yes Art Gallery St Idesbald (B)

Art'up Lille (F)

10ème Biennale de la sculpture. Bois Guilbert (F)

Musée des Beaux-Arts. Tournai (B)

Galerie Duchoze. Rouen (F)

Art'up Lille (F)

Galerie du Château Lille (F)
---